(860) 496-9791·····P.O.BOX 1637,TORRINGTON, CT 06790······FAX: (860) 496-0664
TOLL-FREE ORDERING 1-877-572-3686
HOME PAGE
CONTACT, ORDER
SECURE ORDER FORM
E-MAIL

INFORMATION BOOTH
Terms of Sale/Ordering/Peace of Mind
Meet the Boss
Detailed Site Index
NOW LOOK
INSTRUCTION MANUALS

PHOTOGRAPHIC LITERATURE

Subtle Humor
Humor, like beauty, is often in the eye (or ears)of the beholder. Humor is all around us; all you have to do is look. And I think the humor in all of these is self-evident; if not, show them to your friends.


Images all copyright 2007 by John S. Craig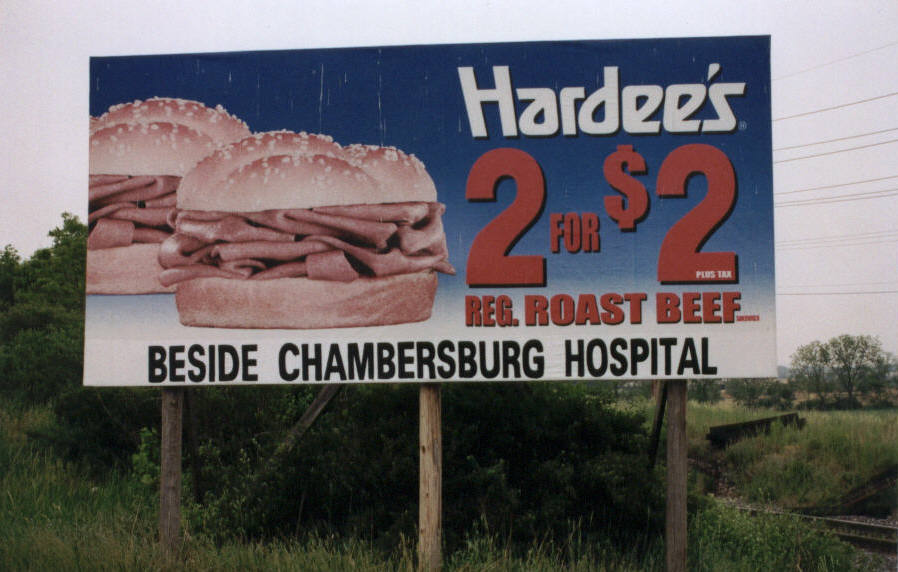 Clogged arteries! Yum!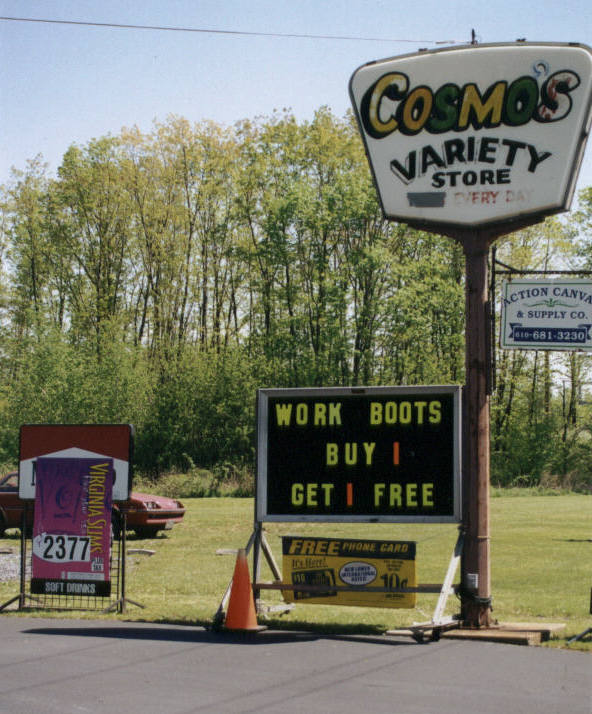 And if you needed two right boots because of an old war injury?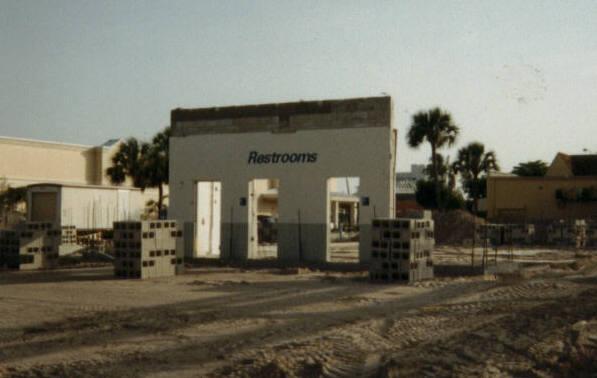 Welcome to Marco Island, Florida!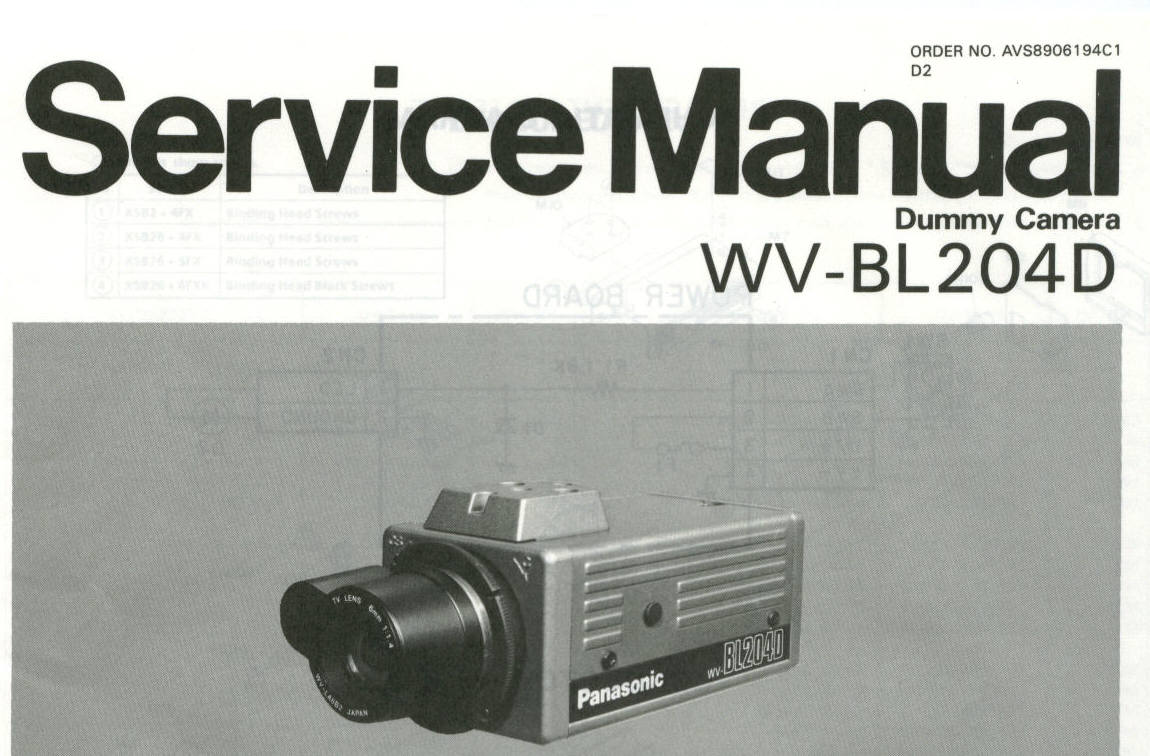 If your fake camera takes real pictures, you need this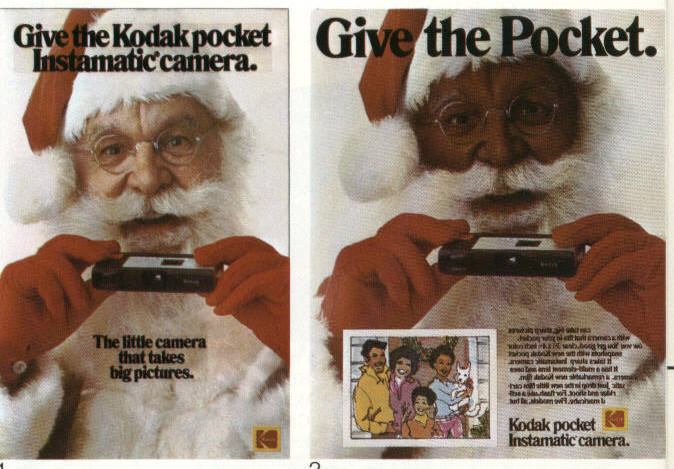 LIFE MAGAZINE ----------------- EBONY MAGAZINE
One model + color filtration = cost savings for Kodak in 1972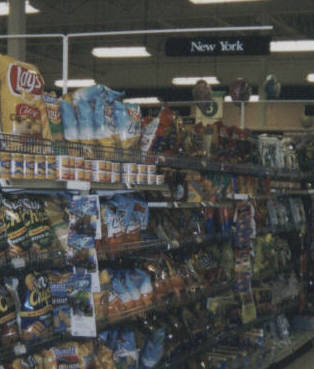 My local grocery caters to out-of-state visitors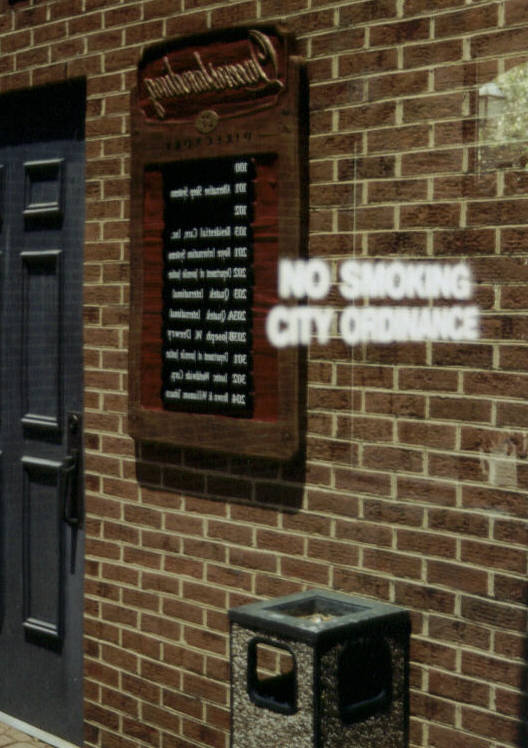 With glass doors, a difficult photographic situation;
trust me, the office at the bottom is Brown & Williamson Tobacco Co.




Cost-cutting by changing our language?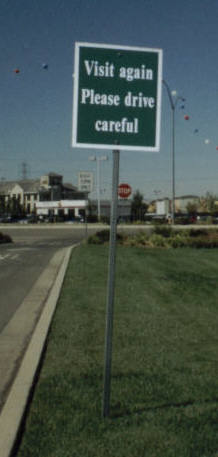 Adjective, adverb, it's all the same in California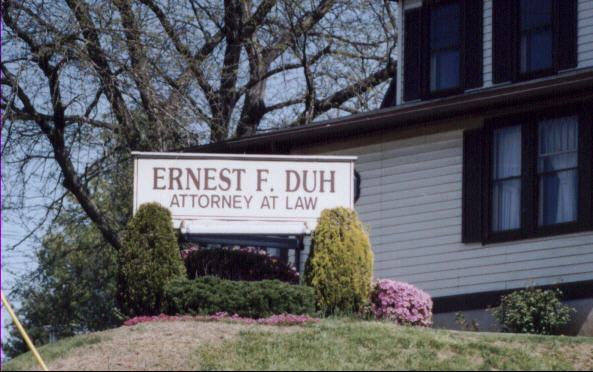 I might change my name -- or my occupation




What a concept - Drink for Health!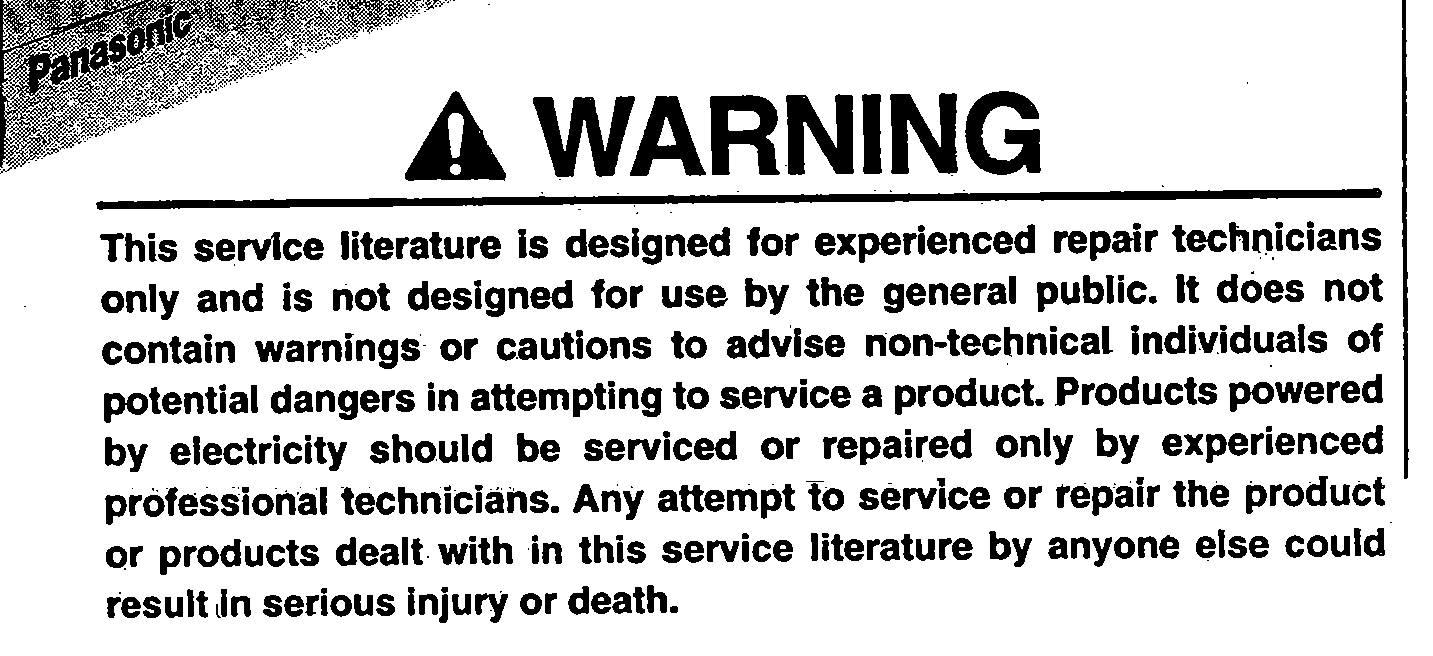 Ultimate Product Warning -- Amateurs Don't Derserve a Warning