Terms of Sale/Ordering/Peace of Mind
Meet the Boss
Detailed Site Index
NOW LOOK
INSTRUCTION MANUALS

PHOTOGRAPHIC LITERATURE

John S. Craig
QUALITY, INTEGRITY AND SERVICE FOR 40 YEARS

Notice to our loyal customers:

CRAIGCAMERA.COM IS NOW RE-OPENED. Our founder John S. Craig died on Friday February 25, 2011.

I appreciate your loyalty and all your kind words about my husband John.

I will accept your orderes by e-mail or snail mail at the following addresses: Hon. Joyce Krutick Craig (Ret.) at craigcamera@outlook.com or at our post office box PO 1637 Torrington, CT.If you wish to pay with a credit card I will send you a PayPal invoice. You click on the link supplied and you can enter your credit card information. I will also accept check or money order, or PayPal. The telephone is now working. Please give me the items you wish to purchase and your address so that I can determine the shipping costs. I ask that you be patient with me as John refused to teach me to run the business and this will be trial and error for me. PLEASE NOTE: I HAVE LOCATED MOST OF ITEMS NUMBERED #90000 THROUGH 90245. HOWEVER, PLEASE INCLUDE NOT ONLY THE ITEM NUMBER BUT THE DESCRIPTION OF THE ITEM AS THEY ARE IN FILE DRAWERS THAT ARE FILED ALPHABETICALLY AND THE INVENTORY NUMBER IS NOT ANYWHERE ON OR IN THE FILE DRAWERS. THANK-YOU FOR YOUR PATIENCE AS I LEARN WHERE EVERYTHING IS LOCATED!
REDUCING INVENTORY -- GOOD BUSINESS OPPORTUNITY!!!
I WANT TO SELL MY ENTIRE STOCK OF 4,300+ MOVIE AND SLIDE PROJECTOR BULBS. There are thousands of customers out there who still need bulbs, many of which are no longer manufactured. This is a great opportunity for a retirement business or to augment your current income. Asking $5900.00 PRICE SLASHED NOW ASKING $3500 BUT MUST BE PICKED UP. Complete list and details on request.
**************************************************************************************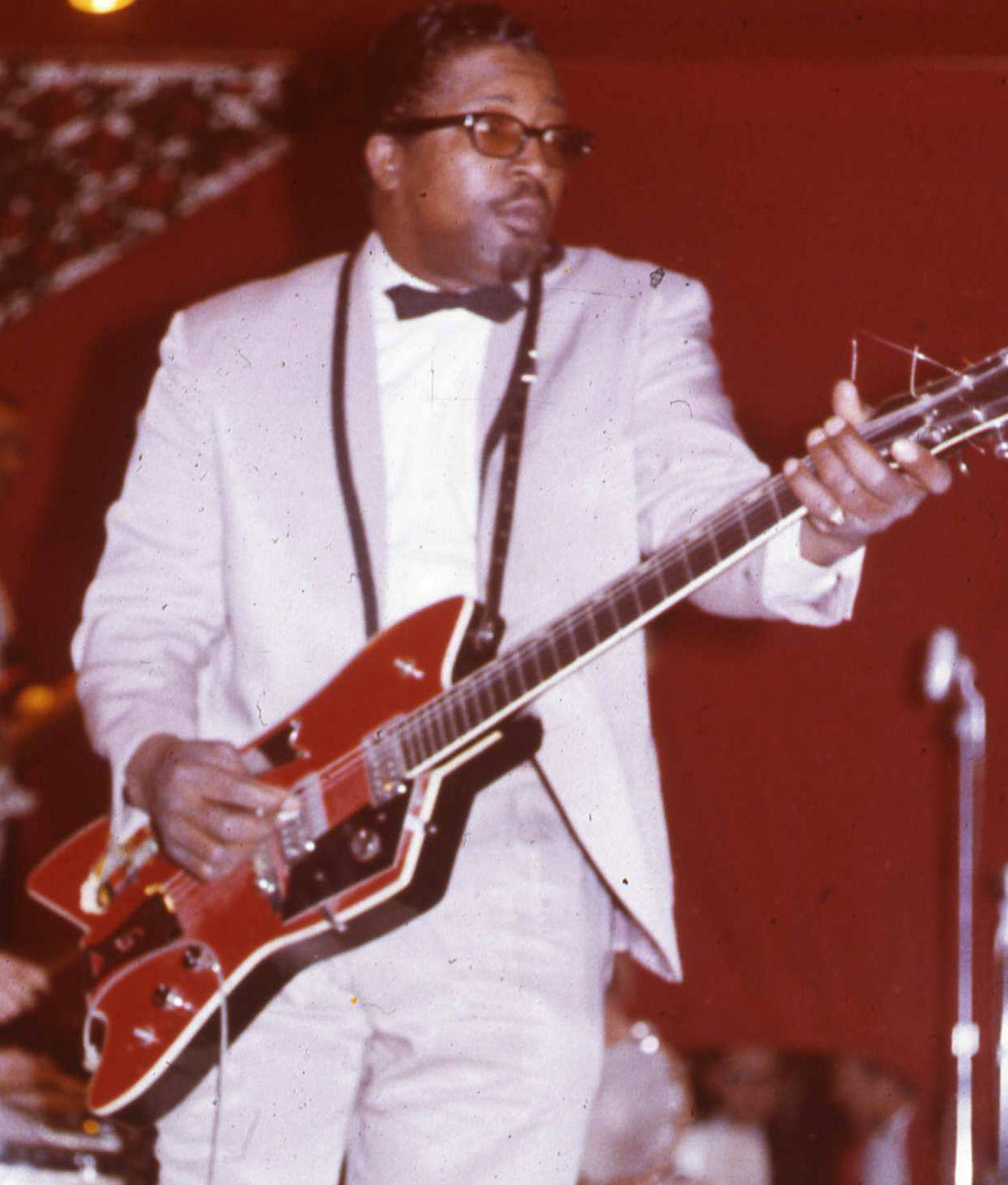 In Memory
Bo Diddley 1929-2008
John Craig Photo 1965

INSTRUCTION MANUALS

World's largest selection; 12,000 different manuals -- cameras, projectors, accessories, lenses

PHOTOGRAPHIC LITERATURE

Books, catalogs, price lists, promotional booklets, original repair literature, etc. 10,000+ items

REPRINTED REPAIR MANUALS

Hundreds of manuals faithfully reproduced from the originals. Other sites offer second and third generation copies

THE REFERENCE SHELF

Current Price Guides, General Repair References; extensive out of print Hove Magic Lantern Guides; and Reprinted Camera Company Catalogs

THE DAGUERREIAN ERA

Craig's Daguerreian Registry, Daguerreian Check Lists, Reprinted Texts on Photography from the 1840-1870 period

CAMERAS, LENSES & PROJECTION ITEMS

An interesting array of mostly antique materials; not our specialty any longer, but you'll be amazed at what you might find here

PHOTOGRAPHIC ACCESSORIES

From adapters to film holders, filters, caps and cases, a unique and interesting assortment of things -- many odd and unusual -- maybe even useful. Another of our non-specialties.

PHOTOGRAPHIC EPHEMERA

Another fun assortment, from advertising cards and calendars to antique darkroom chemistry, old film, Kodak transparencies and toy cars, enjoy your visit!.

VIEW-MASTER~and~TRU-VUE

Childhood memories, and sought-after collectibles. Viewers, literature, reels and packets. (Other Streeo and 3-D links at left)

PROJECTION BULBS

Hundreds of projection bulbs for your old, antique and renewed projectors. Some you won't find anywhere else on the internet.

PHOTOGRAPHICAL IMAGES

Nearly three dozen highly collectible items related directly to the history of photography -- images of photographers, of galleries, of equipment; and relaled ephemera.


BARGAIN PAGE

With constant additions, bargain hunters can find cheap-o books on photography and hundreds of worn and lightly torn instruction manuals.

Photographer's Baby Posing Chair, c. 1910

Images by Edward Steichen